In the heart of nature,
close to you
Two are the liquids that the human body appreciates most: oil and wine
Plinio il Vecchio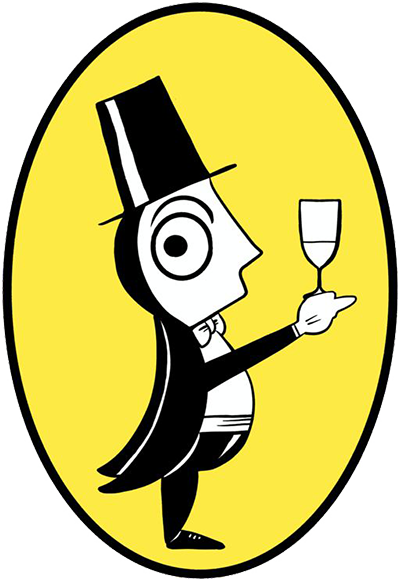 Meo Modo is a small organic farm born from the desire to make a dream come true. The beginning idea was clear: to produce something good and healthy, to live in harmony with nature and to provide something special. This is the challenge I have been facing for more than ten years.
I produce small amounts: I have 600 olive trees, cultivar Taggiasca, and a vineyard of just over half a hectare. All the harvest comes from controlled organic cultivation, let's just say that we know our olive trees and vines one by one. By this principle, I can take care of them and help them to grow and thrive. Since 2017 every plant and every tree has been certified organic and the whole process is very carefully controlled until bottling.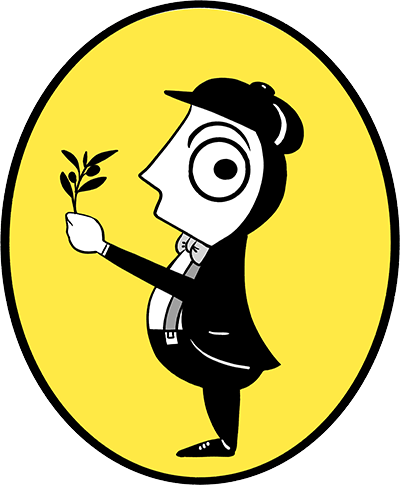 ORGANIC OLIVE OIL AND WINE
Before being a business, organic is a life choice: no pesticides, no chemicals, only organic fertilisers and a little bit of luck. In addition to being the right choice for me, in this way, the soil also restores its natural balance: insects and all kinds of animals regain their place in the ecosystem, and contribute to both plant and human health.
Meo Modo Farm bases its production on this very synergy between man and nature, rather than on the man who exploits nature. Of course, this has unforeseen effects, the results are difficult to control: every year the harvest is different, every year the taste of the oil or wine is different.
What doesn't change is the respect for our plants and for people who consume them.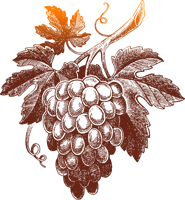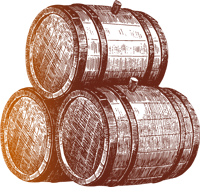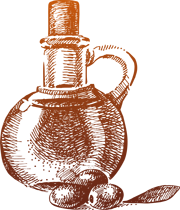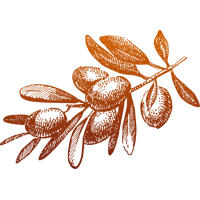 In small quantities, great masterpieces.